The Common Soldering Issue Of illuminated SMT Tact Switches
The Common Soldering Issue Of illuminated SMT Tact Switches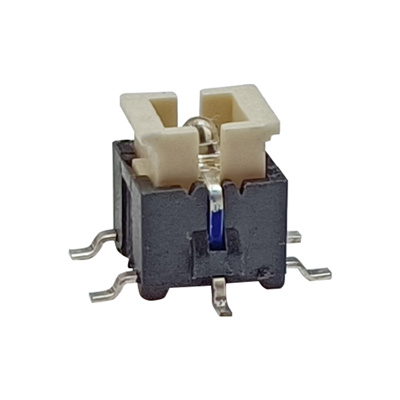 As we all know,the SMT type illuminated tact switches is easy to be damaged when you soldering the PCB,below is common welding issue:
1. The reset LED SMD tactile switches is no function and sometimes has signal.
2. The top button was stucked
3. The hand feeling is bad.
When you met these problems,you can check the inside metal and side body,there is possibility of flux into the switch inside and it makes button function insensitive,btw,you aslo need to pay attention to the welding temperature, finally you need the adjust your welding procedure specification.