PB86 Series Illuminated Push Button Switch Applications
PB86 series is a momentary illuminated push button switch comes with 12.3x17mm and 17.4x17mm two size cap.

It's also named as illuminated tactile switch button,because of the short travel and momentary function,it provides a variety of cap color,there has gray,black,blue,red,yellow, white and orange cap color options.the led color are available with single led and bi-color led lights.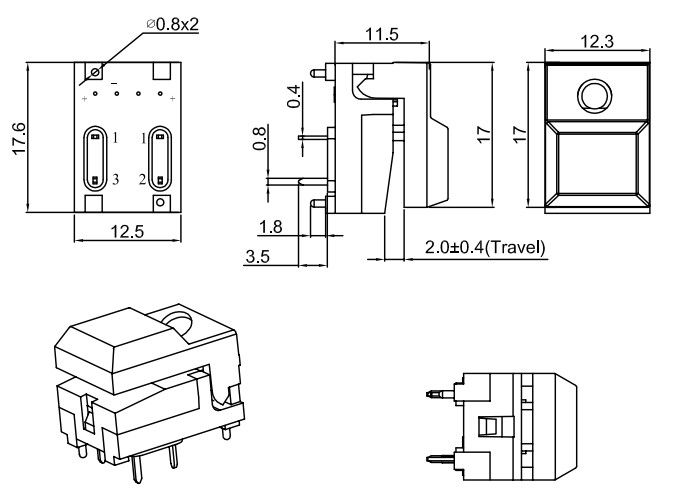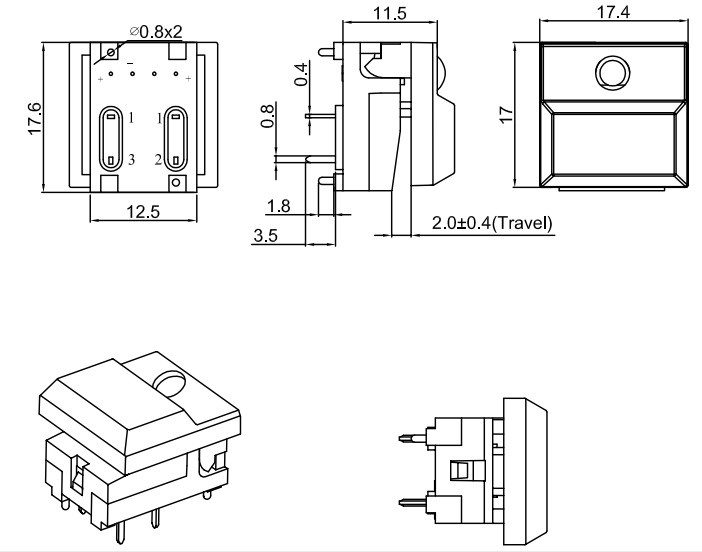 If you wanna cusotmized icons or text on the cap,we also can make it.
It has piano cap shape,so it's an ideal application for lighting consoles and stage lighting controllers.