Mini Push Button Switch With Cap
It's 5.8*5.8mm push button switch with momentary and latching switching function,it can be matched with cap,the push button switch was widely used for multimeter and instruments devices.
This compact size of 6 pins through hole Push Button Switch with Self Locking or momentary alternative,it's rated 30VDC 0.1A and rated up to 10,000 cycles life expectancy.
This type of 5.8mm push button switch has through hole and surface mount choices,you can directly solder it into the PCB board.it has a variety applications for multi-meters and toy control devices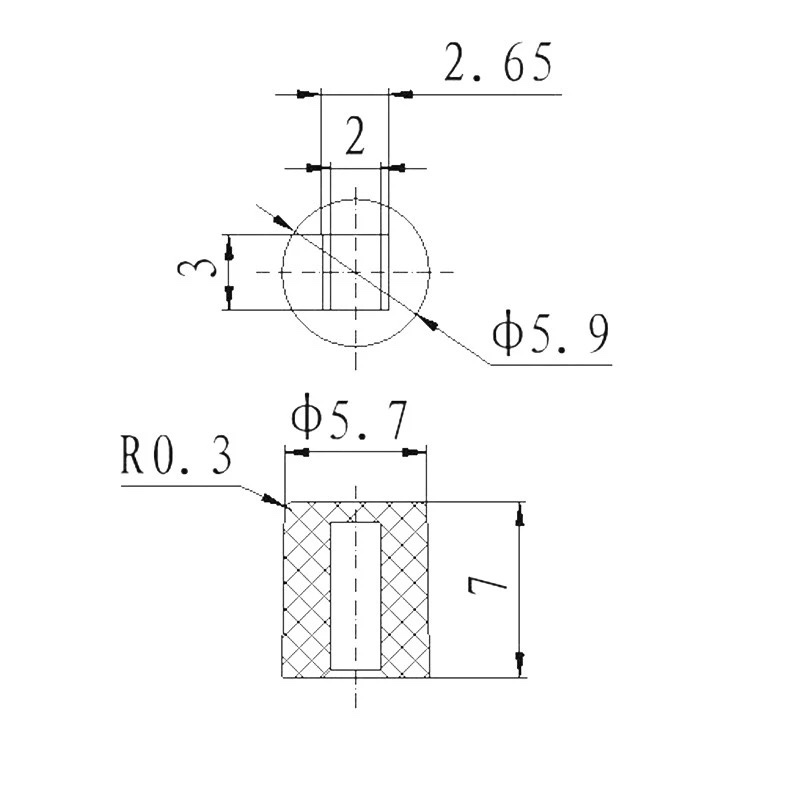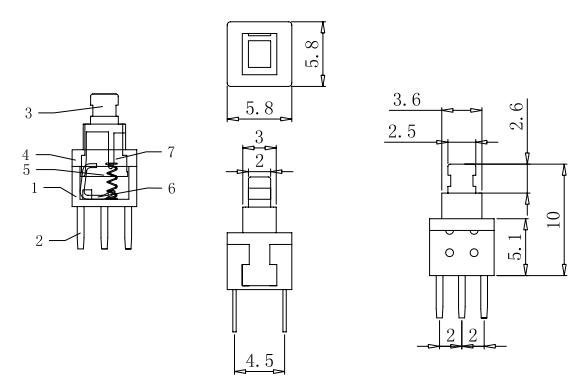 illuminated tact switches and led push button switches,push buttons,micro switches,toggle switches,AC socket,fuse holder as well as other electronics switches and plastic caps for push switch,we also provide injection mould and hardware punching service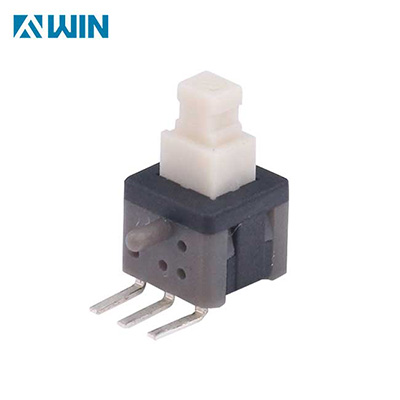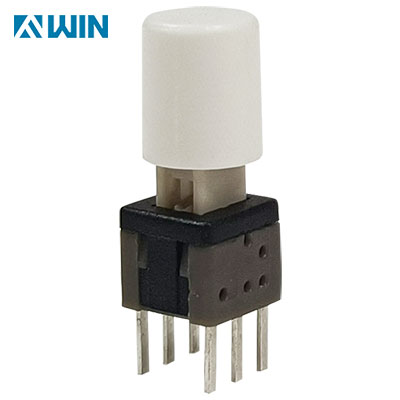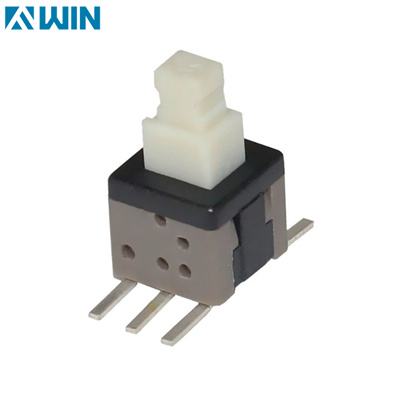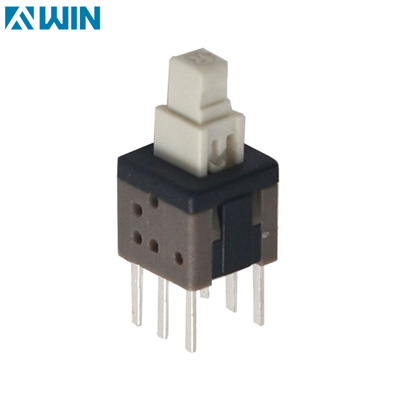 Our company obtains the "FVWIN" trademark and the patents for our TS15 series broadcasting illuminated tact switches.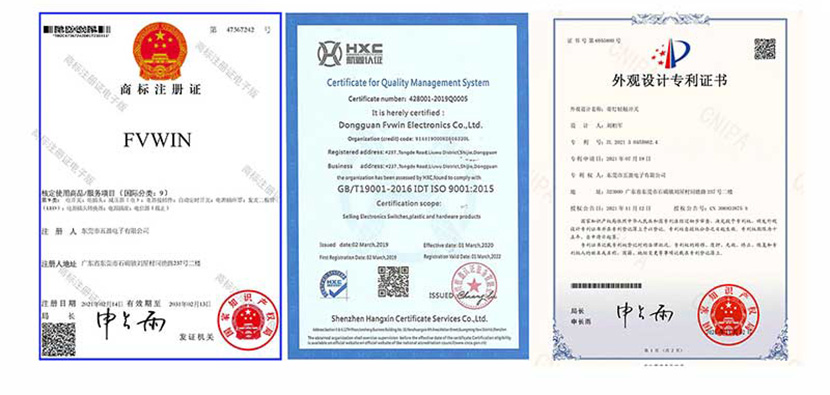 Q1: Are you a factory?
A1: Yes,our factory locates in Dongguan
Q2: How long is your lead time?
A2: About 15-20 workdays if you want the customized types
Q3: Can I have a trial order before bulk production?
A3: Yes.