Broadcast Style Illuminated Control Push Buttons

The TS15 series illuminated LED broadcast-style buttons has 12*12mm and 15*15mm transparent cap can be etched with mutiple symbol as your design demands,most of Illuminated LED button switch are applied for led video processor,4K processor,video splicer.
The TS15-10W57WTX series illuminated push button offers several LED color options,the TS15 series has 15*15mm with 12.7mm profile.Clear caps are available and come in three dimension:12*12mm,15*15mm and 16mm.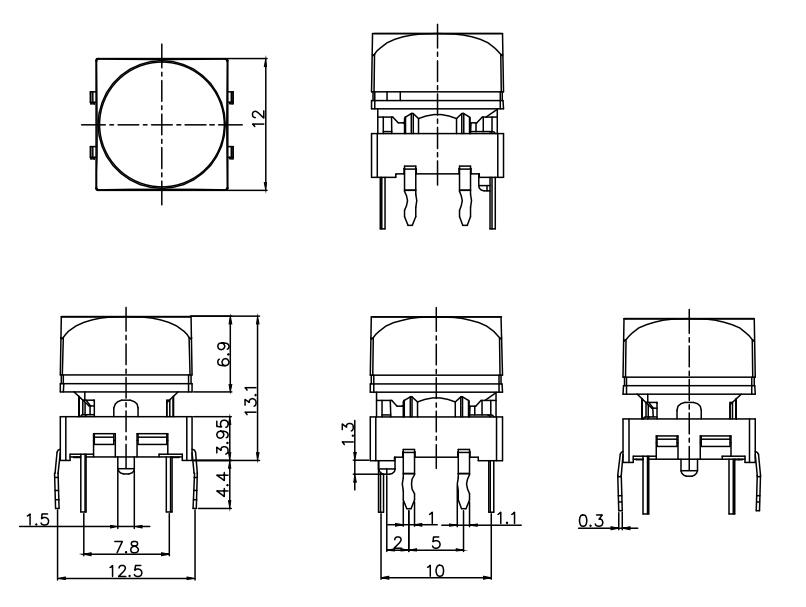 Ideal solution for variety of control panel compositions and all broadcasting panel,such as LED Video Processor,HD video switcher,LED video controller,LED video consoles,LED display controller,multi-screen Splicing Processor.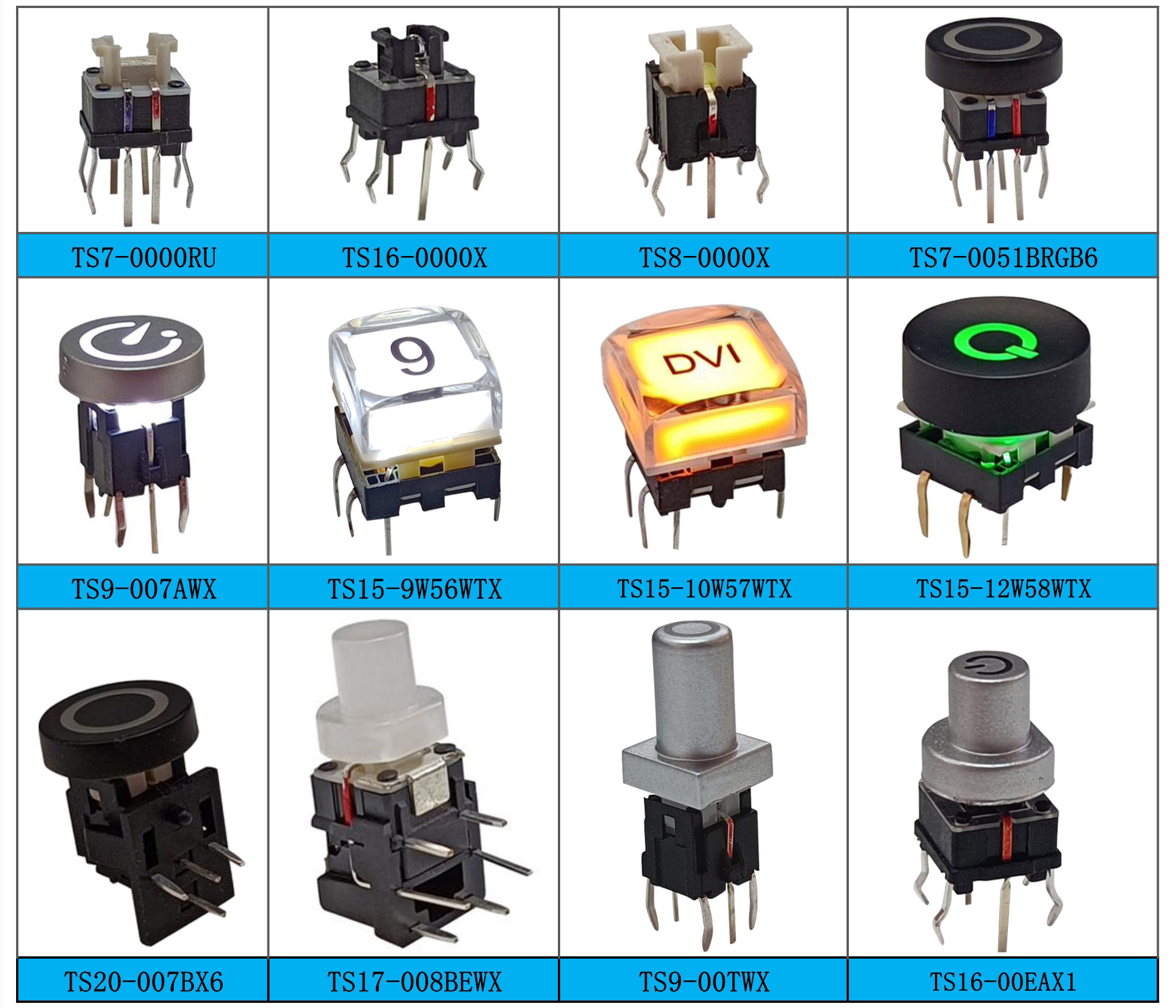 Fvwin Electronics is a leading manufacturer in China of illuminated tact switch,LED push button switch,tactile switch and various electronics switches as well as plastic caps for push switch etc,we develops and research the LED tact switch for 8 years,our products are widely used for home appliances,office equipment,security equipment,medical equipment and audio and video products.