Audio Illuminated Input Buttons

Model:TS15-10W57WTUX
Our TS15 series LED Illuminated Pushbuttons Switches is available in single-color bright white, yellow, or blue LEDs with 2 pin termination and features a shorter stroke travel. The illuminated led button offers with smooth tactile operation experience,these illuminated buttons is suitable for function Keys on control panel.
TS15 series illuminated push button switches offer multiple illumination colors options,the TS15 series are LED PCB mount push switches measuring 15*15*12.7mm,it's gold plate contact.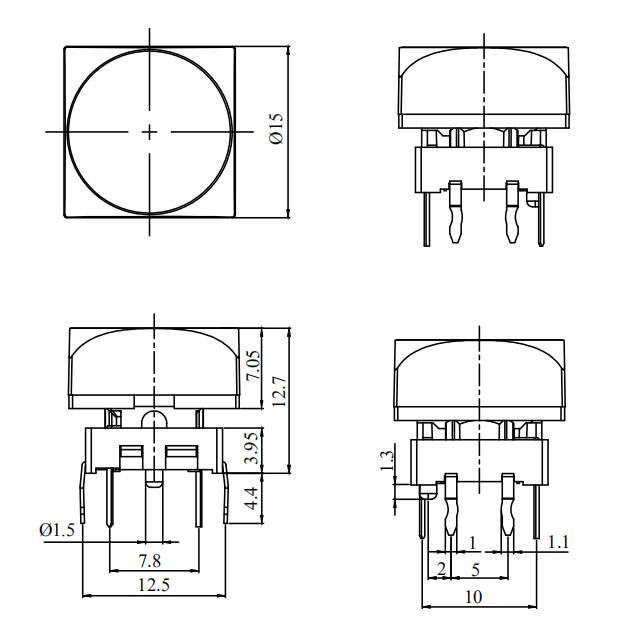 video integration,AV system,Lighting Control System,lighting console,digital musical instruments etc.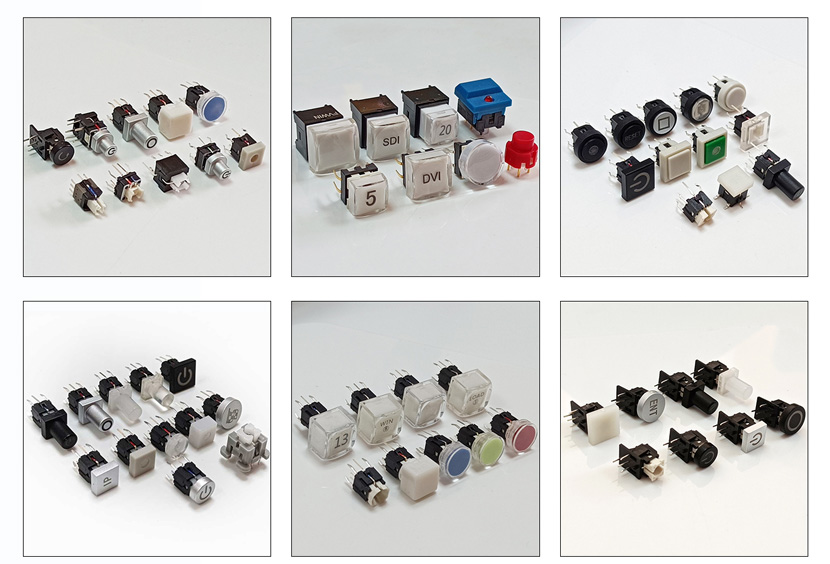 1. PE bag packing way,1000pcs/bag,10bag/carton
2. Blister box/ plastic conta packing way,250pcs/box.50 box/carton
3. Anti-static bag packing way,1000pcs/bag,10 bag/carton