TS15 Series 16MM Round Illuminated Button
TS15 Series 16MM Round Illuminated Button
FVWIN TS15 series illuminated button has three types size,12*12mm,15*15mm and round 16mm options.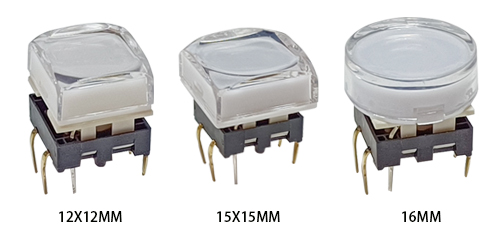 They comes with transparent clear cap button to intensify the illumination of LEDs,there has multiple LEDs color are available,such as red,green,blue,white and yellow as well as bicolor LEDs choice;in the meanwhile,we also provide the engraved logo for the cap,the common symbol as below picture.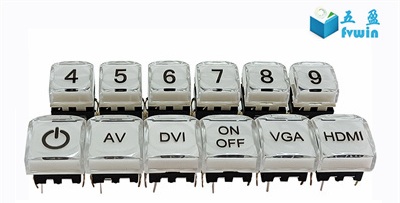 These illuminated momentary push button is wildely used for pro audio&video solutions,for exzample,LED video processor,broadcasting system,LED console,matrix controller,matrix switcher,video synthesizer and so on.
More info,pls click http://www.fvwindz.com